Hey there!

Welcome to my website 🙂

My name is Patrick van Dorp  and I'm an Amsterdam based artist specializing in illustration, character design and animation. Since childhood I've had a passion for drawing characters, animals and the world around us. Always with the goal of making life funnier and more colorful.

I work primarily in procreate, illustrator and photoshop, creating vibrant digital illustrations, but occasionally I dip back into the old school world of drawing and painting on paper by hand. Like when I decide to paint a cat portrait for example.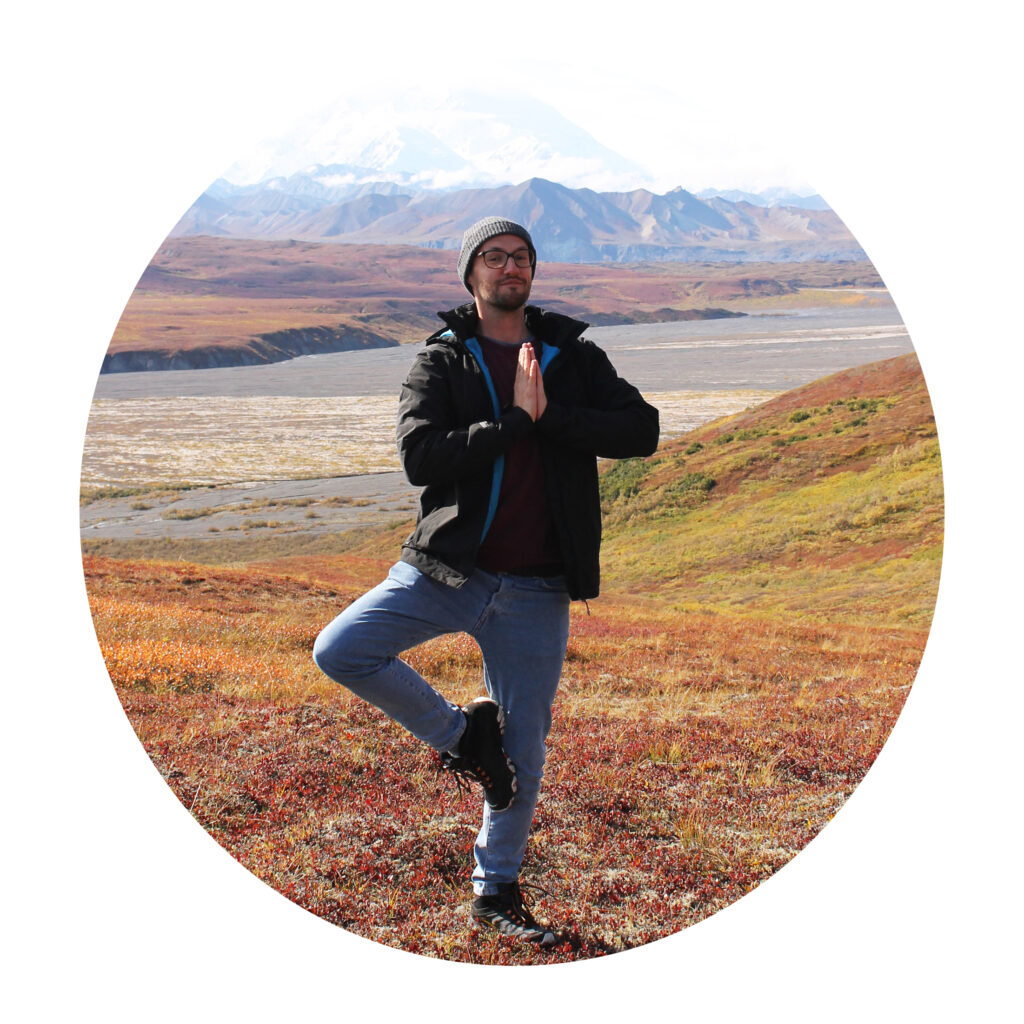 Please feel free to reach out if you would like to collaborate. Some of my clients include: